Waveney Folk Club - What's On
2019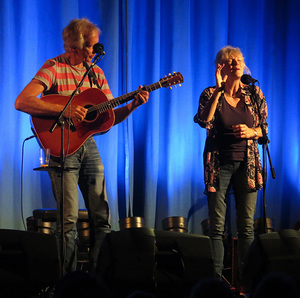 Dave Ellis listed as one of the top six guitarists in the world has returned to his folk music roots after living the dream on the world stage. Teaming up with the very talented Boo Howard they have developed a highly regarded acoustic duo. Expect stylish arrangements from this solid song writing team. Elegantly entertaining with influences from the world of rock and folk; truly professional folk club artists....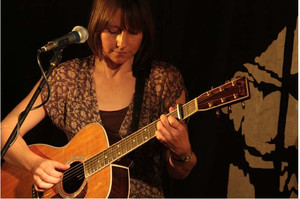 One of the country's finest female singer songwriters. Put simply, Liz Simcock is a class act. Her understated songwriting style & performances are always faultless. With a strong and expressive voice and high quality songs her music is fresh, original and very entertaining. Liz is always very popular at the Waveney Folk Club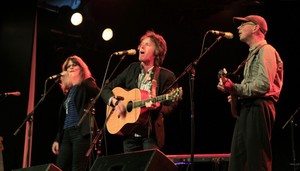 Performing an eclectic mix of folk music this ever popular local band make a welcome return to the Waveney Club. Having toured extensively across the U.K and beyond they are always in demand. Offering songs with excellent lyrics and beautiful tunes this promises to be another really good folk club gig. As well as writing and performing his own original music John is a popular folk club entertainer. In addition Mario Price will be joining the band for this gig.